Dress, Eclipse, Braces (maandag 28 juni 2010 / 11:52)
Hey Everyone,
Here are the pics of my dress!
Do you like it ;D? ♥
I'm wondering, how I'm going to survive in this dress because the weather forecasts indicated that it would be 30 degrees on friday! (yes my graduation ceremony will take place on Friday ;) Ugh that means I'll sweat my ass off ! @@ I don't even now if my school has air-conditioning... probably not. My school is too poor for that. ;P
---
OMG
It's almost there... The third movie of The Twilight Saga films series is coming out in theaters on June 30! I can't wait to see it ;D The Eclipse premiere was on June 25 (last friday) in LA. Here are some pics of the event!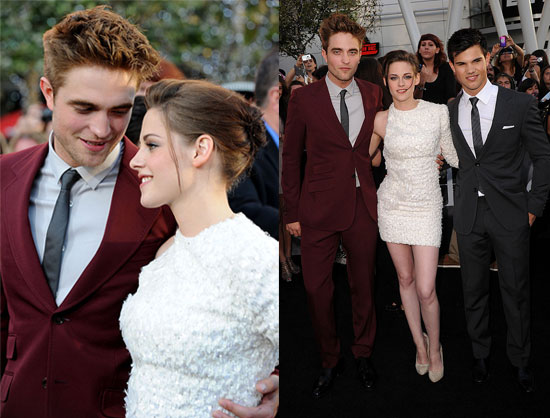 R. Pattinson & k.Stewart looked so cute together!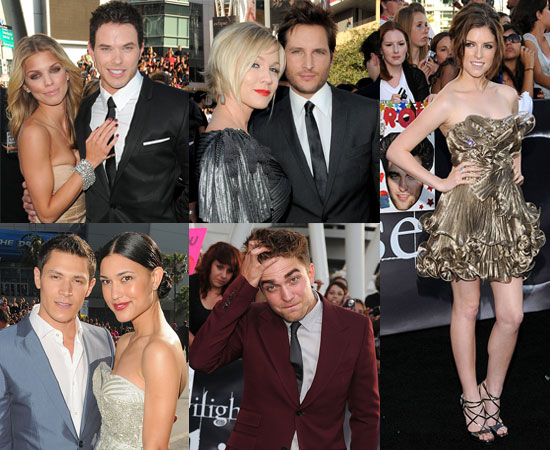 Anna Kendrick's dress is GORGEOUS ;d and she looks fabulous!
---
Not to mention that I'm getting my braces taken off on Wednesday the 30th! WOEHOEEEEE
---
Labels: dress, eclipse, twilight