Last Exam, Long hair (woensdag 23 juni 2010 / 11:37)
Hey Everyone,
Today I had my last exam! FINALLY ;D I don't have a good feeling 'bout it though...;S
It was more difficult than the previous one. But yeah I did my best, maybe it is good enough. Enough about my exams ;).
---
Do
YOU
want your hair to grow faster?
I know a lot of people want long hair and are trying to grow their hair but not with much succes. You could try extensions but in the long run they will damage your real hair. (aside from clip-in extensions) And there are some products that claims 'guaranteed' hair growth but with no results... There are actually lots of things you can do to optimize your hair growth.
Here are 5 unusual ways to get that.
(1)
Eat more spicy food. Capsaicin, the chemical that makes peppers spicy, has been shown to promote hair growth by mimicking natural human growth factors.
(2)
The same goes for soy milk. The isoflavones in soy are known to increase hair growth.
(3)
Take a biotin supplement. If you're not getting enough biotin in your diet, it could be hampering your length. Biotin also naturally occurs in tomatoes, carrots, romaine, and chard. Make a salad already!
(4)
Give yourself a scalp massage. They increase circulation, helping stimulate your hair follicles.
(5)
Cut down on your stress. Stress slows down hair growth, among about a million other ill effects.
Finding a healthy way to manage it can help speed things back up.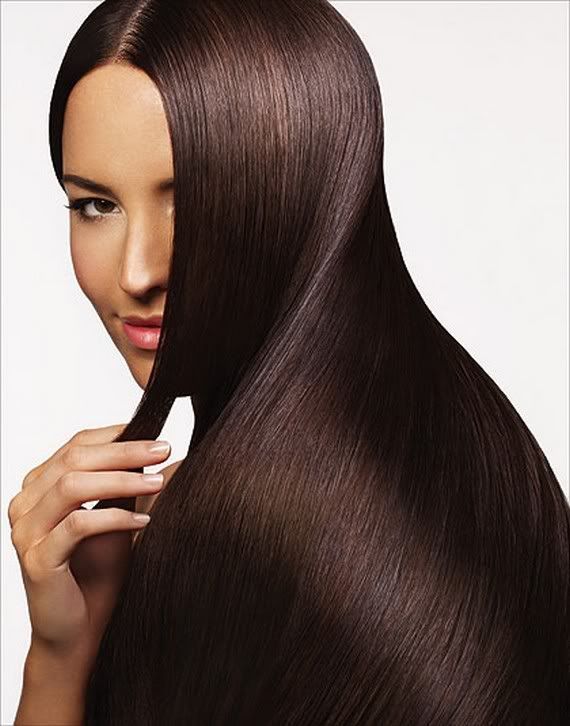 Source:
Bellasugar
---